May 22, 2023 09:38:00 AM
As part of our ongoing commitment to providing quality parts and valuable resources for Rolls-Royce and Bentley enthusiasts worldwide, we are excited to bring you a detailed tutorial, led by Matt Duncan, on dismantling accumulator valve bodies. These key components, which are crucial for models running RR363 brake fluid, are no longer available directly from the factory. Therefore, reconditioning these units has become an essential process.
Dismantling Accumulator Valve Bodies: A Must-know for Rolls-Royce and Bentley Owners
In this tutorial, we focus on two accumulator valve bodies, specifically for the early and late Rolls-Royce and Bentley models running RR363 Brake Fluid (UE37583SXR and UE39519XR respectively), including the Rolls-Royce Silver Shadow I & II, and Bentley T1 & T2.
Starting with the basic setup of a standard valve, Matt shows us the crucial parts - the main body, the cap, the spring, the piston, and the non-return valve - and details their functions in this intricate system. Then, he walks us through the dismantling process step by step, providing handy tips, such as using a magnet to remove the metal ball of the non-return valve.
Matt also emphasizes the importance of wearing appropriate protective equipment, keeping your workspace clean, and being mindful of not losing any parts, as even the smallest component is vital to the valve's operation.
Please remember, whenever changing the valve body, it's also crucial to change the accumulator spheres to ensure optimal performance and longevity of your precious Rolls-Royce or Bentley model.
This video tutorial is just part one of a three-part series where we will delve deeper into the reconditioning process. Stay tuned for more!
Accumulator Valve Bodies: Buy Reconditioned
The two Accumulator Valve Bodies shown in this video are available as reconditioned exchange units. If you wish to purchase a unit directly, use the following links.
Accumulator Valve Body UE37583SXR
Rolls-Royce Silver Shadow I (RHD 1001-26708, LHD 1001-20753)
Bentley T1 (RHD 1001-26708, LHD 1001-20753)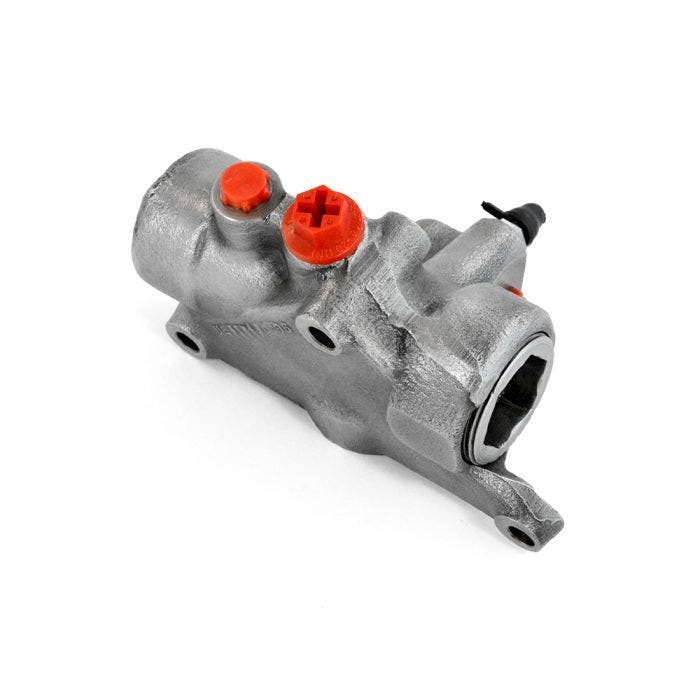 Accumulator Valve Body UE39519XR
Rolls-Royce Silver Shadow II (RHD 30001-41686, LHD 20755-41686)
Bentley T2 (RHD 30001-41686, LHD 20755-41686)